Summer's not over! Just because school is starting doesn't mean we can't still have picnics and sip sweat tea!
Between getting ready to get back into our homeschooling routine and still wanting to hold on to some summer activities, my desire to be in the kitchen is running pretty thin. Who wants to be in the kitchen when there is curriculum to choose, schedules to write, and more importantly, swimming to do?
Not me.
But, we still need to eat.
So I'm pulling out my Slow Cooker. I know, it's weird. Who slow cooks in August. Isn't that for soups and stews?
I'm about to find out!
I just joined a challenge offered by my friends Susanne and Tracy.
It's free if you want to join us.  (Click the image to sign up.) They're sharing recipes and tips, and there's a facebook group where you can meet other slow-cookin' moms and share even more recipes.
I'm hoping to come away with some summer-friendly recipes and to buy myself some more time for summer fun and fall planning!
If the challenge isn't for you that's OK. But give these beef sandwiches a try. It's so easy and so delicious.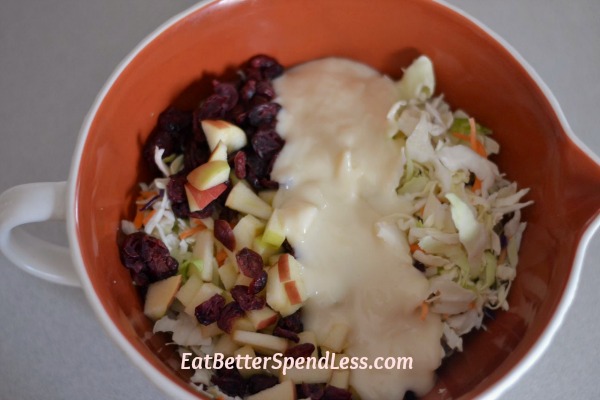 The coleslaw adds a wonderful dimension of flavor and some good vitamins too! This is my homemade apple-cranberry coleslaw  (which happens to be one of my most popular posts) but I've been known to use coleslaw from a restaurant too. Whatever works for you!
The sauce I use is my grandmother's home made sauce, but, like the coleslaw, you can always use store bought.
I'm of the opinion that if using an ingredient that you bought instead of made saves you from eating out, it's a win!
Sometimes we eat this barbecue beef without the bun, served with the same coleslaw and white beans. It just depends on what meal it's for; lunch or dinner.
You can see the step-by-step instructions on making the barbecue beef here. Then all you have to do is decide if it's going to be a hearty plated meal or a fun summer sandwich.
Here's the recipe but be sure to check out the step by step in the link above.
slow Cooker Barbecue Beef Sandwiches
Ingredients
1-2 pounds boneless beef, cut into chunks
1 batch of homemade barbecue sauce
Instructions
Cut meat into chunks.
Brown meat and transfer to Crock Pot.
Add ½ cup water to frying pan, scraping up the bits that were left behind.
Transfer liquid to Crock Pot.
Add one recipe of homemade barbecue sauce.
Cook either on low for 8 hours or high for 3-4 hours.
If you have a stand mixer, use it to break up the meat, if not, pull it into shreds using two forks.
Serve either plated with sides of your choice or as a sandwich with added coleslaw.
 What meals help you spend less time cooking and more time enjoying your summer?
More Ways To Eat Better and Spend Less: